Holiday Cottages to Let - News
A busy time at our Northamptonshire Self-Catering Cottages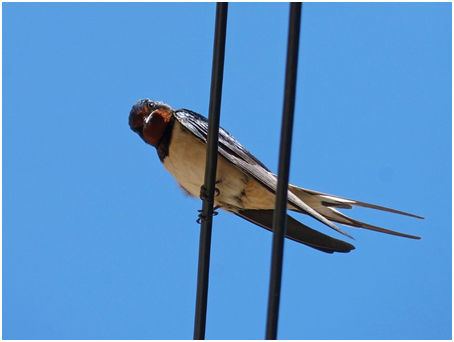 It has been a busy time for the Swallows at East Haddon Grange - the lovely swallows are probably our most loyal customers returning year after year to our holiday cottages!
You can enjoy seeing and hearing them as they busily build their nests and raise their young in the barn next to our self-catering cottages at East Haddon Grange.
Whether you are moving house, relocating or having work done on your own home - you will find our holiday cottages the perfect place to call home for your short or long term stay.  Our Northamptonshire cottages are only 10 minutes from the M1, close to Northampton and Rugby and 3 miles from Long Buckby Railway Station.
Our Northamptonshire Cottages are fully equipped with everything you need - call Annie on 07979 661122 to see how we can help.
Explore and Restore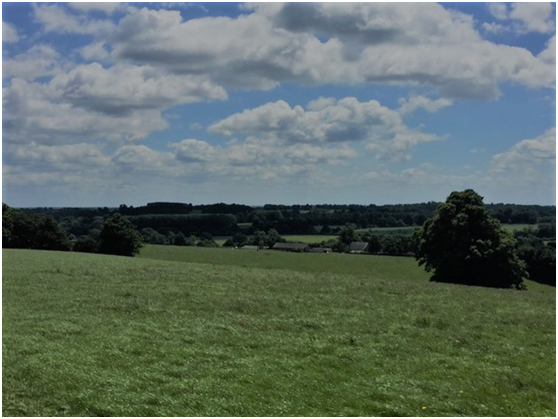 Explore and restore at our self-catering cottages in Northamptonshire. Whether moving house, having work done or working in the area our holiday cottages have everything you need for your stay with a location that is difficult to beat!
We have a range of 1 and 2 bed holiday cottages that have large sitting rooms and great kitchen diners. From the front door of the cottages you are straight outside into the beautiful rolling Northamptonshire countryside. 
Our medium-let Cottages are only 5 minutes from Long Buckby rail station (on the London Euston – Birmingham New Street line) 10 minutes from Northampton and the M1 so quick access to, Rugby, Oxford and Cambridge.  A home from home in Northamptonshire cottages that will perfect for your short – medium term accommodation needs.
The photo is the view back to the medium-term holiday cottages to let